Today, the importance of video advertising cannot be denied. Marketers now understand what impact videos can have on consumers' engagement and buying habits. Although videos are crucial for engagement and growth, there is no secret formula to make them work for you. All you can focus on as creators is being creative, authentic, and consistent with your content.
YouTube consumption has spiked exponentially over the past few years. YouTube is the second most viewed website in the world, right after Google. The reason for its popularity is people's inclination to consume video content other than standard television. YouTube also helps people with their queries and awareness about products and bands.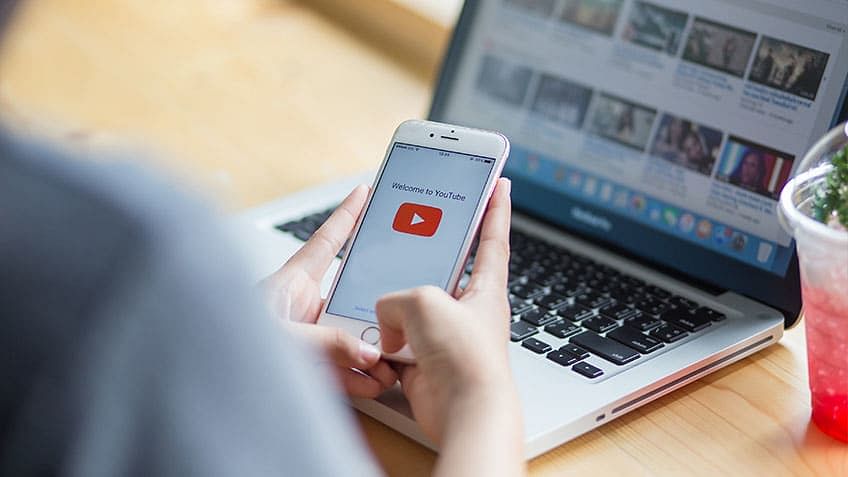 Here are nine video content ideas to add value to your audience and your YouTube channel. 
The audience loves to consume content that teaches and educates them. Explainer videos are the type of video content that is short yet informative. Videos explaining how to use certain products can increase the number of views on your channel. The content that answers people's questions can also shorten the buying cycle.
This video content acts as social proof for your audience. Through review videos, people often discover new products, books, websites, movies, etc. These videos can influence the buying decisions of consumers. For example, creators who make videos on makeup can give reviews of certain products and people in their decision-making. Similarly, reviewing shows and sharing your perceptions can influence what people watch.
Collaboration with other YouTubers: 
Creating connections with other YouTubers is a terrific way to reach audiences similar to your own while bringing fresh material to your channels. Consider making a video showcasing your attempt at a DIY video or a reaction movie to a favorite home tour. You may even record a video introducing some of your favorite creators to your viewers. This collaboration can prove very lucrative for your channel's growth.
Use eye-catching thumbnails
Your video's thumbnail is the first thing viewers notice; therefore, visually great videos should also have stunning thumbnails. Select a stunning image to help your house walkthrough video get noticed. Choose an amusing expression to help you promote your prank or reaction videos. To grab viewers' interest and encourage interaction, your chosen image should relate to the video's conclusion.
Engage with your audience: 
When people tell you how right you are in their comments on your opinion video, react! Thank them for their time when they comment to let you know they disagree with your viewpoint. Speaking with your audience conveys to other viewers that you're interested in hearing from them and invites them to participate more. When you run out of creative ideas, you can ask other users for ideas for YouTube videos by staying connected to them.
Even though it seems like a faded trend, this video concept usually works well because it teaches someone how to do a task on their own. This could include anything, such as digital content templates or crafts made from recyclable materials. But in order to create a video like this, you have to be an expert on the topic. Your audience won't believe you if you cannot perform your task.
After all, it may reflect poorly on you and your channel if you cannot teach the audience how to do something.
Participate in challenge videos:

 
Challenge videos go viral quite quickly.  Do you remember the mannequin and ice bucket challenges? These are only two challenge videos that gained popularity and featured celebrity participants. Try tagging the individuals you are challenging in your video to increase the possibility that more people will accept the challenge.
Another creative concept for YouTube videos is product unboxing. Consider a product that you recently purchased or were given as a gift. Next, take out your camera and show your audience what you think of the thing you are holding by opening the package in front of them. This is an additional method of assisting customers in anticipating their inquiries regarding the caliber and appearance of particular goods.
Reaction videos can be entertaining, imaginative, and occasionally inspirational video ideas if they are thoughtfully thought out.
There is a lot of subject freedom. You can make a video in which you react to comedies, movies, other people's films, or even messages you've received.
Wrapping up,
With VRocket, you can sit back and relax. If you are still wondering, "How can I promote my YouTube Channel?" We are here to help you. We use the latest trends and follow algorithms thoroughly to make videos rank and engage well with the audience.
Responses from the audience cannot be controlled, but strategies can be made and implemented to get the desired results.